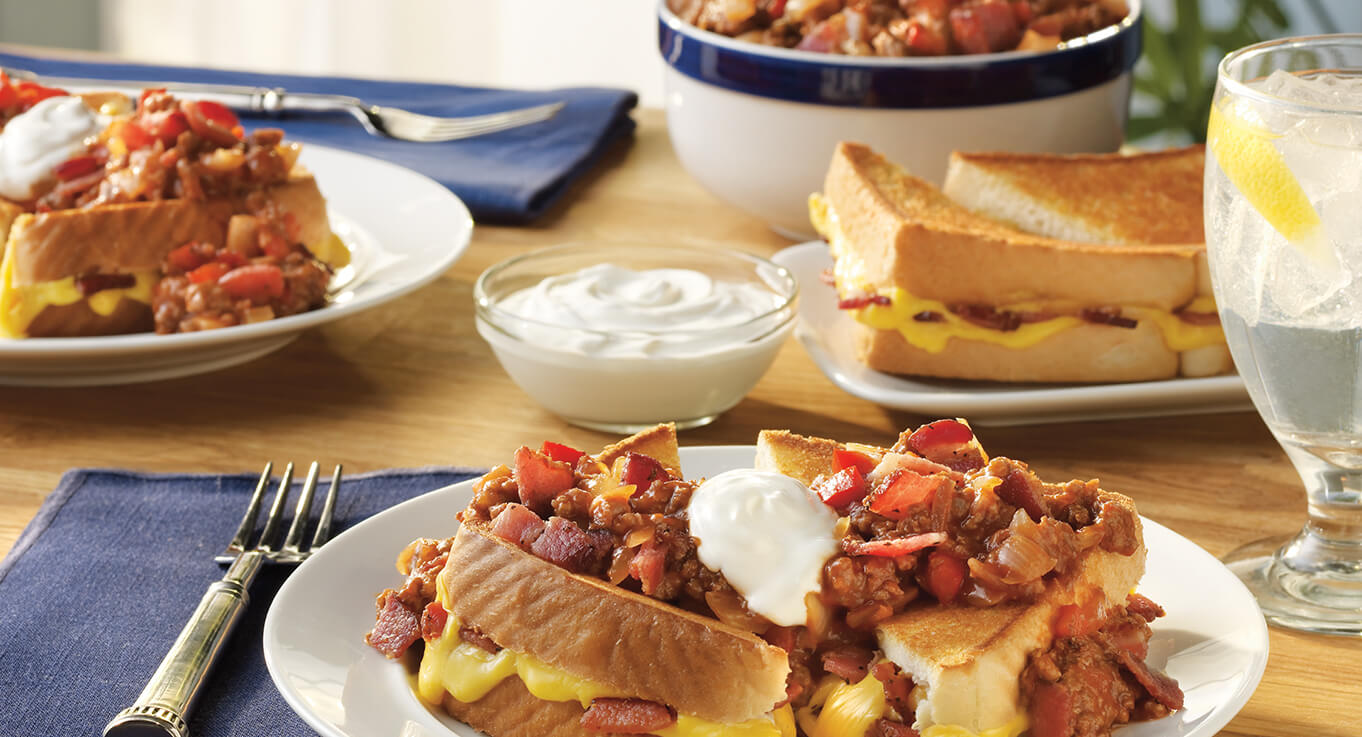 Candy Bacon Hearts
Everyone around your table will feel the holiday joy when you add a little more love to our thick, hearty bacon. And they'll enjoy the surprise of a touch of sweetness that compliments the smoky, savory flavor of every strip.



Ingredients
1 Package
1/4 cup dark brown sugar
Directions
1. Preheat oven at 375°F.
2. Par-cook the bacon for 15-17 minutes. Drain the natural juices on a stack of paper towels.
3. Spread ½-1 teaspoon brown sugar on each piece. Fold the bacon in half and curl the ends together shaping into a heart. Thread a toothpick in the ends to hold them in place. Thread another toothpick at the base of the heart creating a crease. Place the hearts onto a baking pan and cook until crisp about 5-8 minutes. Drain any juices on top of paper towels.