Hand trimmed, thick cut, and real wood smoked. The Wright Way to make bacon started in 1922.


How we make the bacon, makes the bacon.
Hand selected. Hand trimmed. Our 100-year-old proprietary curing recipe brings forth uncompromising flavor. A thick, smoky character you can count on in each and every slice.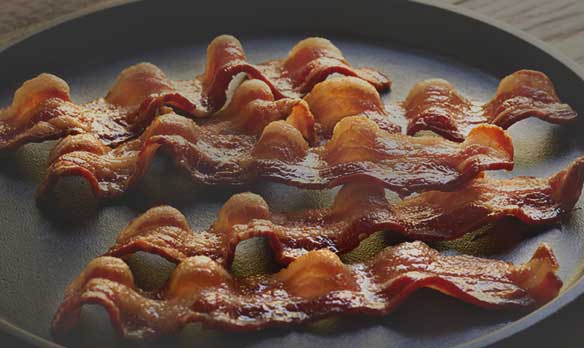 Prepare
Bacon The Wright Way™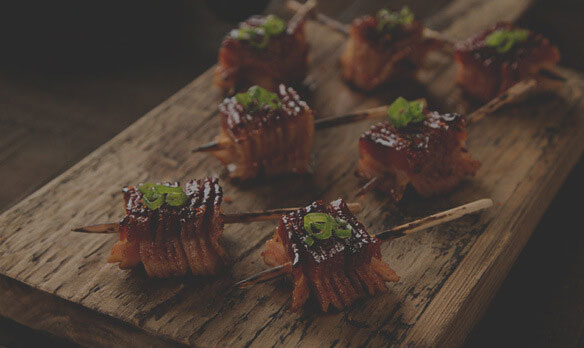 Recipes
From Wright Brand Bacon

We do things a lot like your great grandfather did.
Rich in both tradition and flavor, the bold taste of Wright Brand bacon has been savored since Roy Wright and Fay Eggleston handcrafted their first batch in 1922. It's a history of doing things a certain way, and one we don't plan on changing.